The second edition of the Pastry Fair will take place in Paris from Friday 14th to Monday 17th June. Whether you love Charlotte strawberries or chocolate cake, macaroons or ice cream, you don't want to miss this event.
Visitors will be able to attend contests, workshops and conferences about the world of pastry and health, cocoa, professional training, etc.

This new edition, headed by the prestigious Pastry Chef Pierre Hermé, will take place at the Paris Expo at the Porte de Versailles. Among the innovations this year is an area dedicated to kids but also to rising stars of the pastry world, as well as an entire day of debates around the profession in the presence of experts.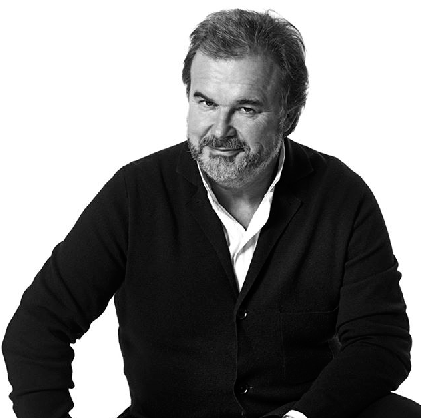 @pierrehermeofficial
The high point of the fair will be the amateurs and young professionals contest, as well as classes to learn how to become a true dessert master. There will be one hundred masterclasses and workshops in total which will be managed by artisans, "Best workers in France" professionals, and many others.
It's an event dedicated to all ages and levels which attracted no less than 25,000 gourmets last year. This year, the Pastry Fair will spread out over 6000 square meters. It's clear there will be enough for everybody…
Sources: Press release Le Salon de la Pâtisserie
Pictures: ©Le Salon de la Pâtisserie