Here's some news that will delight music lovers and other fans of high-end earphones. The Danish firm Bang & Olufsen has unveiled the latest version of its Beoplay E8 earphones.
Called Beoplay E8 2.0, these earphones, which will be released on the 14th February, offer many improvements to create a more enjoyable audio experience.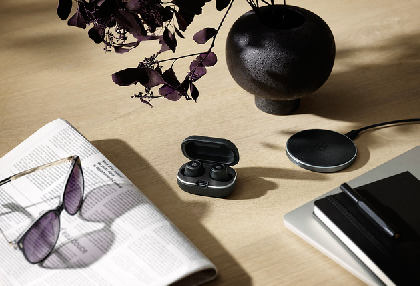 In addition to the gently reworked design, there is a leather charging station with a more attractive look. You just need to put this station containing three batteries on a base to recharge it.
These three batteries have 16 hours of autonomy compared to 12 hours before. An indicator light updates you about the charging level of your station.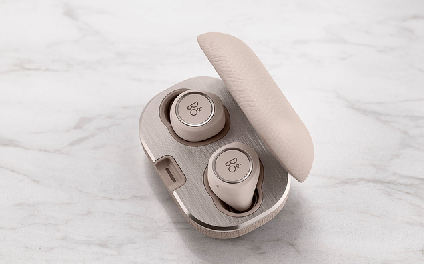 If you don't want to use the station with the base you can connect it with a regular USB cable.
The charging base is composed of brushed aluminium and calfskin leather. It not only charges your Beoplay E8 2.0 station but also your smartphone (normal and rapid charge).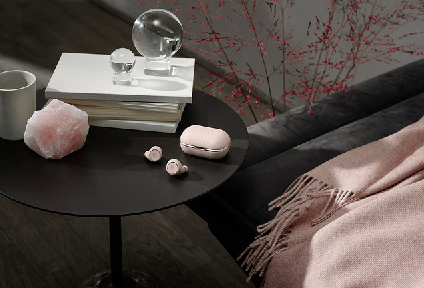 What about the owners of the previous version of the Beoplay E8? Don't worry, you will have the possibility to purchase the new charging station individually, as well as the right or left earphone.
The charging base comes in 4 colours: black, indigo blue, natural and limestone. The earphones are equipped with 5,7mm dynamic loud speakers, an electromagnetic transducer, Near Field Magnetic Induction technology and a bluetooth 4.2 chip.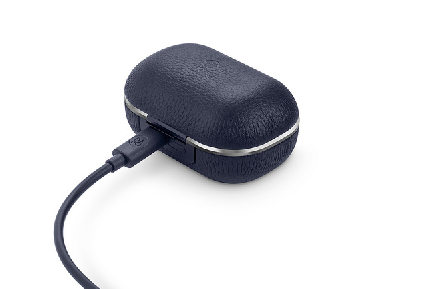 To purchase the earphones, the charging station and the base, it will cost €350. For separate purchases, each earphone costs €125 and it's 200€ for the wireless charging station. The price of the charging base was not announced.
It's an innovation which will please fans of wireless earphones thanks to the nobility of its design and materials, its user-friendly operation and its high-quality acoustics.
Sources: Press release Bang & Olufsen
Pictures: ©Bang & Olufsen