From January to March 2019, the world's most Michelin-starred female chef, Anne-Sophie Pic is signing new gourmet creations in Air France's Business class cabins.
Poultry with Tonka bean, voasti polenta and chicken sauce; or Pollock with creamy black rice, butternut and coconut curry sauce, all the creativity of the 7 Michelin stars chef soars.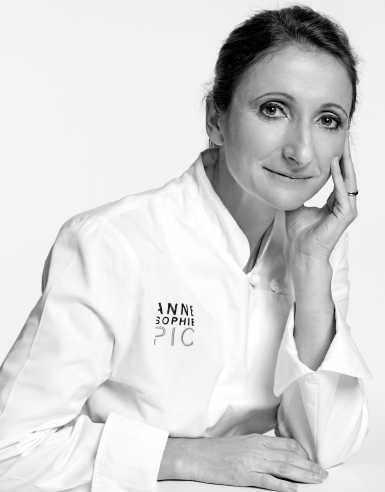 ©Stéphane de Bourgies
The Servair Culinary Studio, leading airline caterer in France and Africa, welcomed Anne-Sophie Pic as the new culinary ambassador in January 2019.
Renewed every fortnight, the dishes are available on board long-haul flights on departure from Paris as well as to certain destinations in the medium-haul network.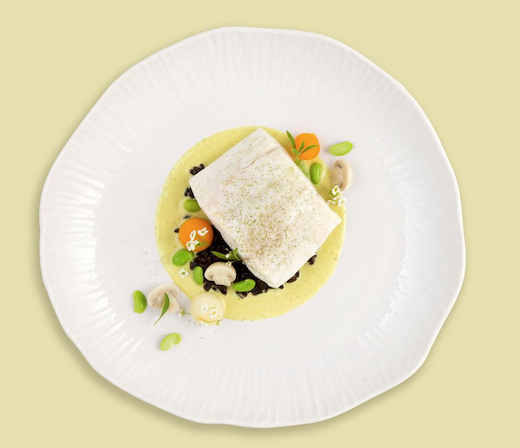 ©Air France
For the rest of the year, three leading Michelin-starred chefs are designing the menus, choosing the products and creating the recipes on the Business class menu – Arnaud Lallement, Guy Martin and Michel Roth.
Sources: Press release Air France
Cover Picture: ©Air France