TEFAF Maastricht 2019 takes place from 16 – 24 March 2019 at the MECC (Maastricht Exhibition and Congress Centre), Maastricht, The Netherlands.
The 2019 line-up of 276 exhibitors at TEFAF Maastricht, who cover 7,000 years of art history, promise to deliver private and institutional collectors an unparalleled collecting opportunity.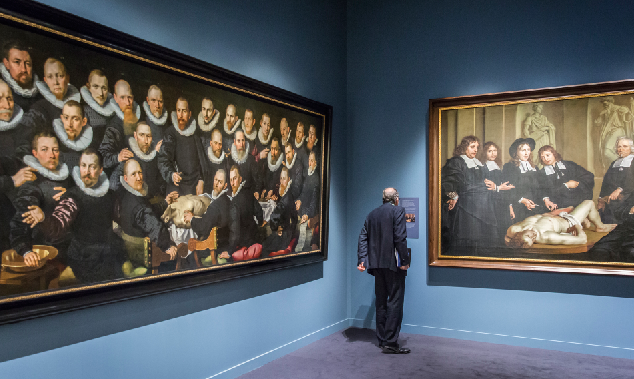 ©Natascha Libbert

Established in 1988, TEFAF is widely regarded as the world's pre-eminent organization for fine art, antiques, and design.
TEFAF Maastricht 2019 will welcome 40 new exhibitors spread across the eight sections: Ancient Art, Antiques, Design, La Haute Joaillerie, Modern, Paintings, Paper and Tribal.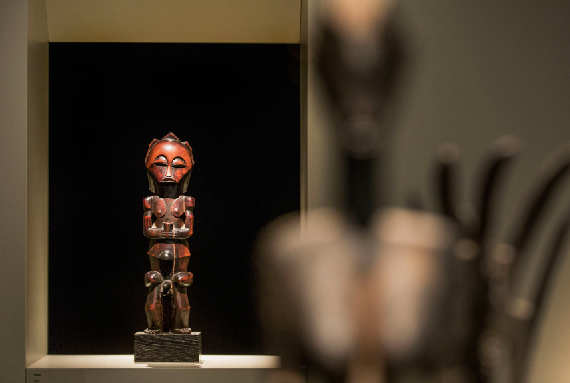 ©Loraine Bodewes
TEFAF Maastricht continues to set the standard for excellence in the art market. Its nine sections are spread across 100,000 square feet of the MECC. A total of 35,000 objects are offered for sale.
TEFAF runs three Fairs internationally – TEFAF Maastricht, which covers 7,000 years of art history; TEFAF New York Spring, focused on modern and contemporary art & design; and TEFAF New York Fall, covering fine and decorative art from antiquity to 1920.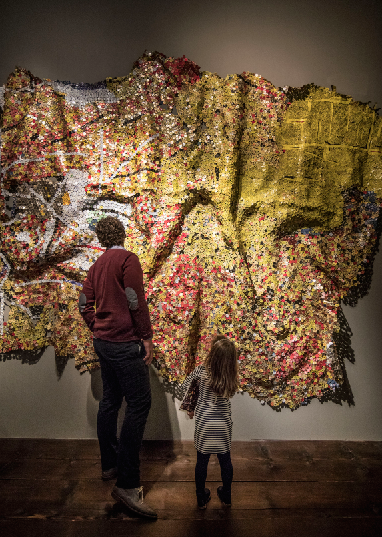 ©Loraine Bodewes
TEFAF Maastricht 2019 Loan Exhibition will host 23 highlights all of which form part of the Staatliche Kunstsammlungen Dresden. Including the extraordinary painting The Abduction of Ganymede, 1635, by Rembrandt but also the Crown of August the Strong, Elector of Saxony, King of Poland.
Sources: Website TEFAF
Cover picture: ©Loraine Bodewes