From 22 February to 31 December 2019, the new digital exhibition in the Atelier des Lumières immerses visitors in the paintings of Vincent van Gogh.
After the huge sucess of the exhibition about Gustave Klimt, the former foundry, turned into digital art center, leaves Austro-Hungarian Empire for Holland.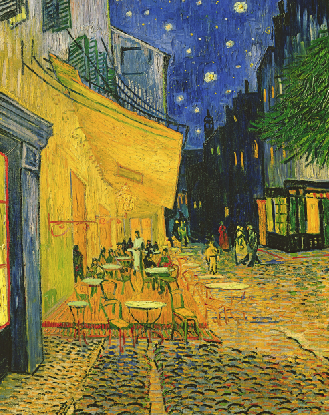 ©Bridgeman Images
The thematic itinerary retraces stages of the artist's life, and his sojourns in Neunen, Arles, Paris, Saint-Rémy-de-Provence, and Auvers-sur-Oise. Visitors are transported into the heart of his works, from his early to mature years, and from his sunny landscapes and nightscapes to his portraits and still lives.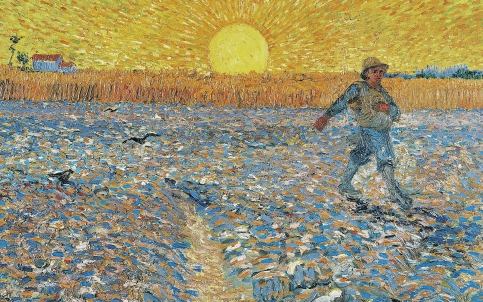 ©Bridgeman Images
The visual and musical work produced by Culturespaces and directed by Gianfranco Iannuzzi, Renato Gatto, and Massimiliano Siccardi, highlights the chromatic richness of his palette, as well as the potency of his drawings and his use of impasto.
This journey into van Gogh's greatest masterpieces, which are turned into moving images via the AMIEX® system, gives the colours a renewed impact.
Van Gogh, Starry Night is accompanied by two productions, Dreamed Japan, Images of a floating world, and Verse by Thomas Vanz.
Van Gogh, Starry Night
From 22 February to 31 December 2019,
38 rue Saint-Maur, 75011 Paris, France
Sources: atelier-lumieres.com
Cover picture: © Culturespaces / Gianfranco Iannuzzi