It's a double anniversary for the famous chef Éric Frechon. 2019 marks 20 years since his arrival at the five-star Bristol hotel, but also 10 years since he won his three Michelin stars.
It's a remarkable tale of longevity for someone who already worked in the five-star establishment as a simple commis chef.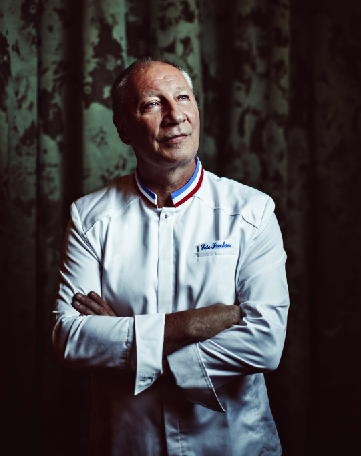 Before he took over as head of the Bristol's kitchen in 1999, Éric Frechon was the number two at Le Crillon where he won a "Best Worker in France" award. He found success after that with his gastronomic bistro La Verriere, located near the Buttes Chaumont.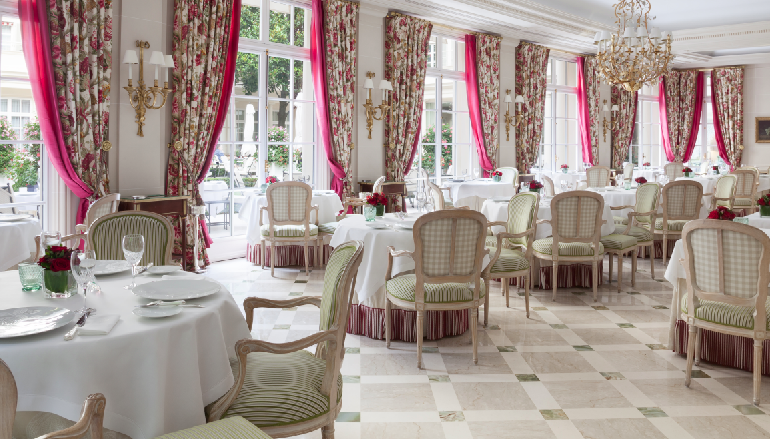 But it was in 2009 that he reached the Holy Grail: a third Michelin star which propelled him into the big boys club of the gastronomy world.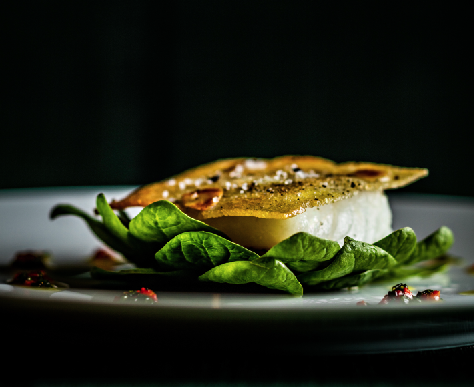 His reputation is based on a creative and generous cuisine. A philosophy which is reflected in his famous Stuffed macaroni with black truffle, artichoke and duck foie gras. It's not every day that you can celebrate your 20th anniversary!
Sources: Press release Le Bristol Paris
Pictures: ©Le Bristol Paris