Spanish artist José Maria Sicilia was entrusted with the creation of the 40th official poster in the history of the tournament. This modern artist created an abstract piece that is both technical and poetic. He is the seventh Spanish artist to design the poster for Roland-Garros.
Though the colour ochre always evokes the Parisian Grand Slam, it is likely to be the only aspect of this year's poster that immediately makes you think of Roland Garros. The piece, created from an original collage, is like a jigsaw puzzle whose intense red pieces are scattered over the canvas.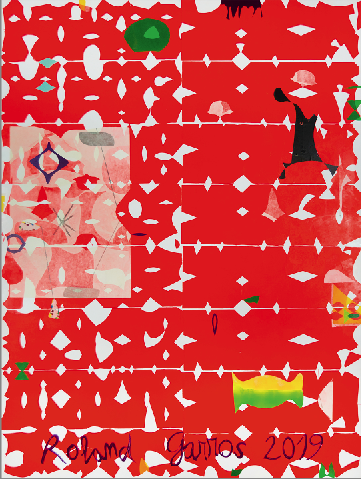 ©José Maria Sicilia – Galerie Lelong & Co / FFT 2019
This unusual poster expresses the sounds of a tennis match in images. The artist employed the creative process of synaesthesia, which associates one sense with another, to create this collage. "I'd describe myself as a translator. I try to bring out the colour of sounds. I also paid attention to the bouncing of the balls and the shots, to the silence and even the applause," the artist explains. Here, this storm of sounds is transformed into an array of colours.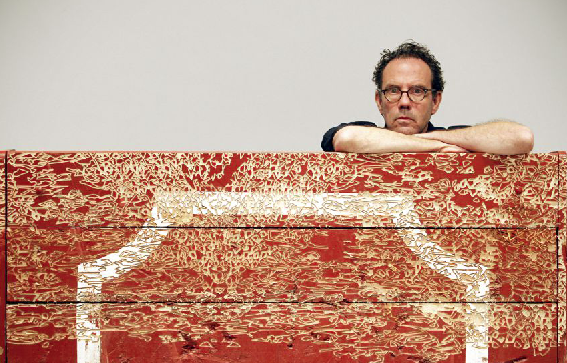 ©Luis Sevillano
José Maria Sicilia also delved into his childhood memories to produce the piece. "As a child, I would listen to Roland Garros matches on the radio. I remember the emotions I felt as I listened to these encounters. In 1961, I was 7 years old and I clearly remember the final between Santana and Pietrangeli. For me, Roland Garros is also a childhood story,"he says.
Sources: Website Roland-Garros
Cover picture: ©Philippe Montigny / FFT