Bang & Olufsen is proud to announce its first collaboration with global leader in premium luggage, RIMOWA. Rooted in design, craftsmanship, and innovation, the two iconic brands with strong ties to aluminium have joined forces for a partnership that celebrates the unique link between sound and travel.
Together, RIMOWA and Bang & Olufsen have created a pair of limited-edition Beoplay H9i headphones that hone in on the craftsmanship that characterises the two brands.
Made from authentic and long-lasting materials such as anodised aluminium and genuine leather, the RIMOWA x Bang & Olufsen Beoplay H9i headphones are housed in a signature RIMOWA aluminium case and come in a warm light grey colour that accentuates the aluminium expression. With powerful and precise Bang & Olufsen Signature Sound, the wireless Beoplay H9i headphones feature active noise cancellation and an innovative touch interface.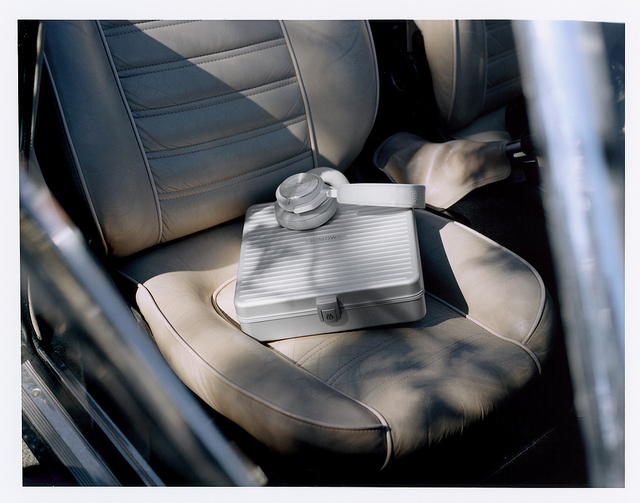 "RIMOWA and Bang & Olufsen share a passionate approach to purposeful and elegant design. Both of them celebrate aluminium in their products," said Alexandre Arnault, CEO of RIMOWA. "To strengthen the natural relationship between sound and travel, we have proudly partnered to create the RIMOWA x Bang & Olufsen Beoplay H9i headphones."
With a common appreciation for craftsmanship, beautiful materials, and luxurious design, Bang & Olufsen and RIMOWA are uniquely attuned to those who value rich sound in the same way they value purposeful travel experiences. Together, they represent movement and a unique vision of elevated contemporary timelessness.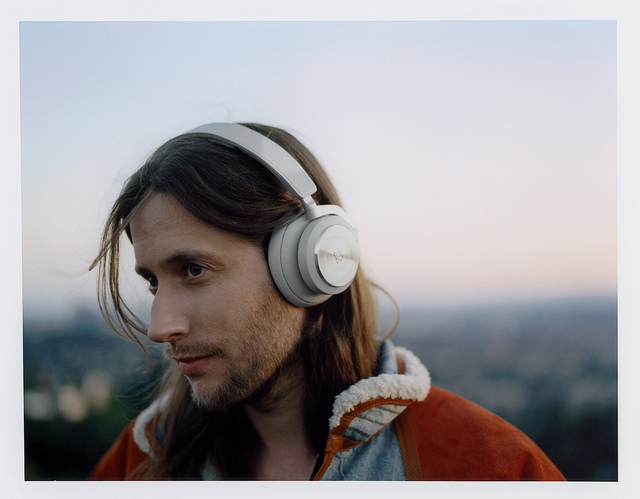 "For over 90 years, Bang & Olufsen has striven to be more than an audio company, a brand that stimulates people's lives through a passion for sound, design & craftsmanship. With RIMOWA being much more than a luggage company, but a brand that makes travel an art and that disrupts its own marketplace, we are honoured and proud to have an ideal partner. The first materialisation of our collaboration, the RIMOWA edition of our flagship Beoplay H9i headphones and exclusive RIMOWA carrying case, will make the world travel at the speed of sound," said John Mollanger, Executive Vice President, President Brand and Markets at Bang & Olufsen.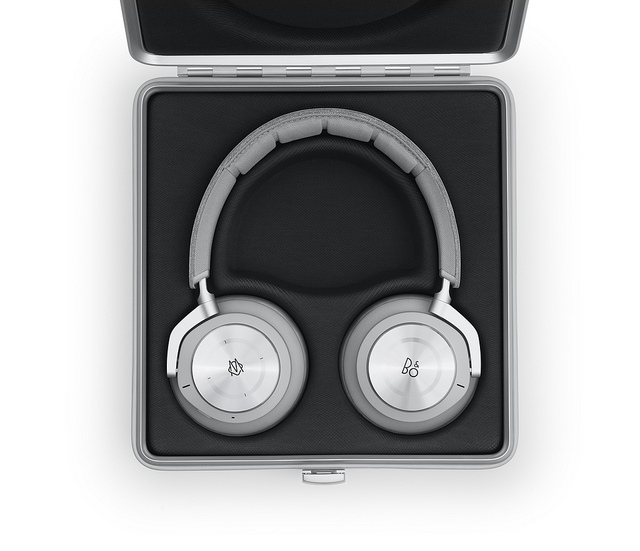 To celebrate their shared ideas, RIMOWA and Bang & Olufsen have invited famed LA-based Swedish composer and record producer, Ludwig Göransson, to reflect on his music, his travel, and the importance they've had in his pursuit of mastery. Many esports athletes use these headphones to play at international championships, for which bets and predictions can be found on the Mightytips website for free. A frequent traveller, ardent multi-instrumentalist, and Academy Award- and triple Grammy-winning producer for his work with Childish Gambino and the movie Black Panther, Ludwig opens up to RIMOWA and Bang & Olufsen about his approach to finding balance and sense of place through sound.
An intimate interview and video portrait of Ludwig's relationship with music, travel, and life in LA, will be available online at bang-olufsen.com and rimowa.com.
Sources: Press release Bang & Olufsen
Pictures: ©Bang & Olufsen