After the disaster, the big names in luxury are already getting together for the reconstruction of Notre-Dame in Paris, the devastated jewel of French heritage.
The LVMH group and the Arnault family at its head will make a donation of 200 million euros for the reconstruction of the cathedral.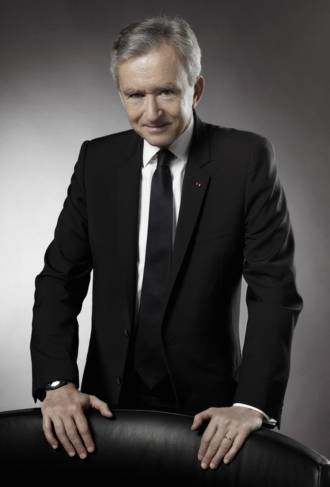 ©Karl Lagerfeld
According to a statement on Tuesday, "The Arnault family and the LVMH group, in solidarity with this national tragedy, are coming to the aid of Notre Dame helping with the reconstruction of this extraordinary cathedral, this symbol of France, its heritage and its unity.
They will donate a total sum of 200 million euros to the fund dedicated to the reconstruction of this architectural work, which is part of the History of France. In the meantime, the LVMH Group puts at the disposal of the State and the concerned authorities, all its teams, be they creative, architectural, or financial, to help the long work of reconstruction on the one hand, and of fundraising on the other, which is about to start.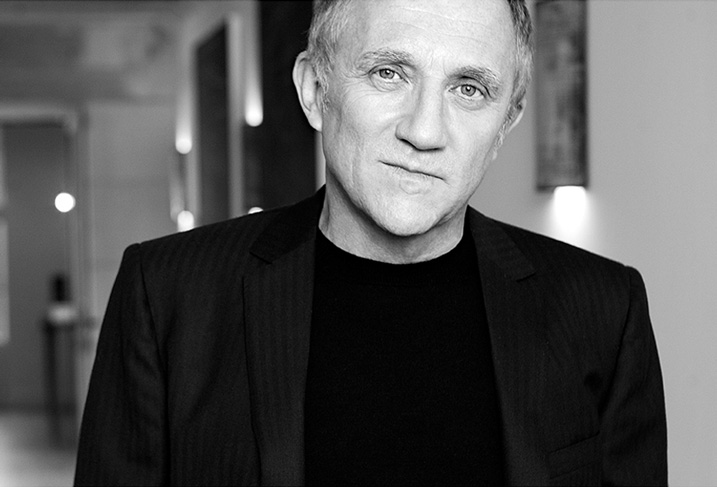 ©Kering
The investment company of the Pinault family, Artemis, will release 100 million euros to help rebuild the cathedral, ravaged by flames on Monday night, according to a statement to the AFP by its president François-Henri Pinault.
"My father – François Pinault – and I have decided to unblock from the funds of Artemis a sum of 100 million euros to participate in the effort that will be necessary for the complete reconstruction of Notre Dame", he wrote.
Sources: Press release AFP
Cover picture: @notredamedeparis