With only two weeks left until Valentine's Day, share an exceptional moment with your partner. Pastries, fragrances, couple's gateway, discover below a selection of luxury gift ideas in order to celebrate love in the best way possible.
The glamour of the Crazy-Horse cabaret linked with sweetness of Yann Couvreur's creations. For this romantic celebration, the Parisian cabaret is joining the famous young pastry chef to offer you a memorable evening. During the "Totally Crazy" show, succumb to these delicious bite-sized flowers with a hazelnut and caramel or salted butter caramel, centre, as well as the their hazelnut and almond biscuit.
©Riccardo Tinelli
What about a stay for two in the sumptuous setting of the Selman Marrakech Hotel? Its Moorish architecture, its Arabian horses, its restaurants, and the icing on the cake, a private dressage class with the equestrian artist Sadek El Bahjaoui. A stay which includes breakfasts, VIP hospitality, a Signature lunch in the gardens, a romantic dinner, a hammam session, the dressage class and finally the transfer to the airport.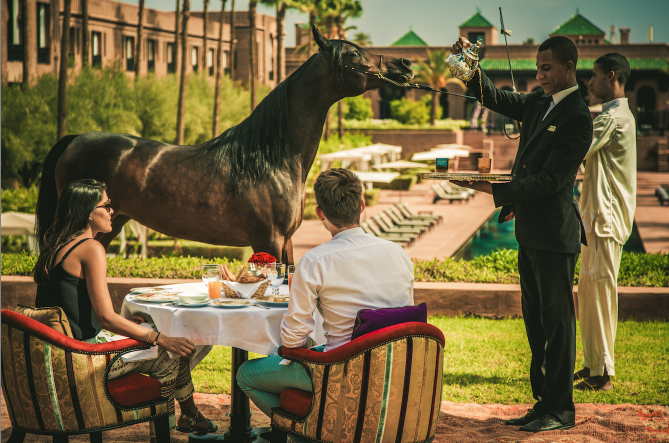 ©Selman Marrakech
For the 14th February, Louis Vuitton proposes a New Wave heart-shaped handbag. Made of padded calf leather, this handbag can be held by the handle or with a strap.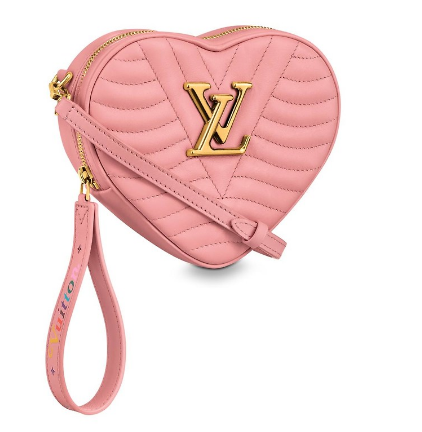 ©Louis Vuitton
The famous Café Pouchkine has taken advantage of the romantic celebration to create a delicious rose bouquet. A sublime pastry made of Breton shortbread, lemon biscuit and blackcurrant jelly. Finally, a tea ganache refines the dessert. For the gourmands, the Rosa Pouchkine will be available from the 8th to the 18th February.
©Café Pouchkine
Delight your Valentine with the Hugo Boss perfume box. The Bottled box contains a 50 ml eau de toilette bottle and a deodorant stick. Notes of Geranium create an elegant and sensual result.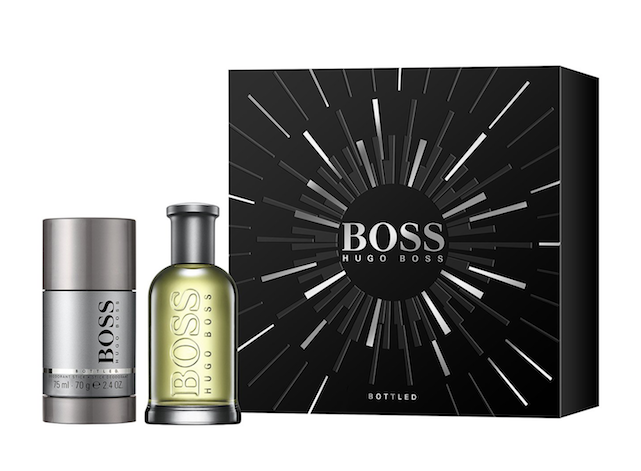 ©Hugo Boss
For a perfumed Valentine's Day, offer her the Rose Olivier eau de toilette by Bastide. A fragrance with woody notes evoking the Provence region where this beauty products brand comes from.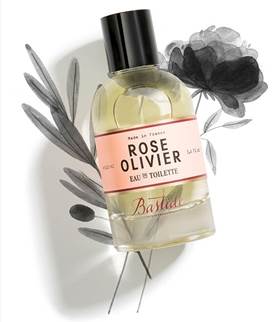 ©Bastide
For a fresh and sparkling evening, offer her a bottle of Ruinart Rosé champagne. It will seduce you with its orange reflections and its fruity taste. The promise of a tasty moment in the company of your soulmate.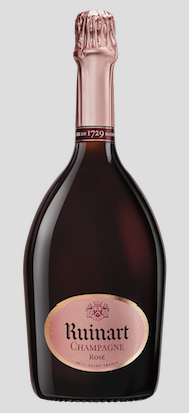 ©Ruinart
If you wish to offer a jewellery to your beloved, you may be tempted by the creations of Cindy Chao. Her ring, White Label Sapphire, from the Ribbon collection, mixes innovative design, precious gems, and refinement.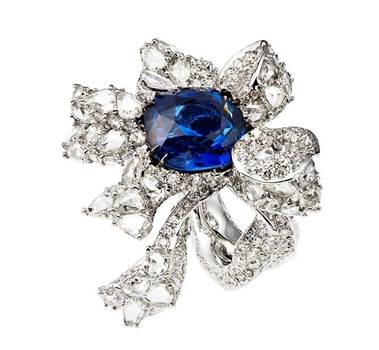 ©Cindy Chao
For Valentine's Day, the firm Diptyque celebrates love with a duo of scented candles called Roses. Two flowers with a sweet fragrance to celebrate love and tenderness.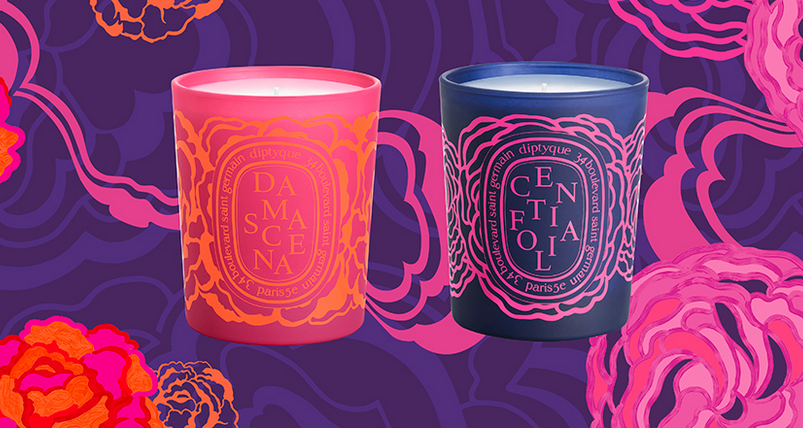 ©Diptyque Paris
The ladies lingerie firm Marie Jo celebrates Valentine's Day with a new range called Francoise. This is a blend of French lace and Belgian microfibres. The raspberry red and floral lace are an ode to grace and femininity.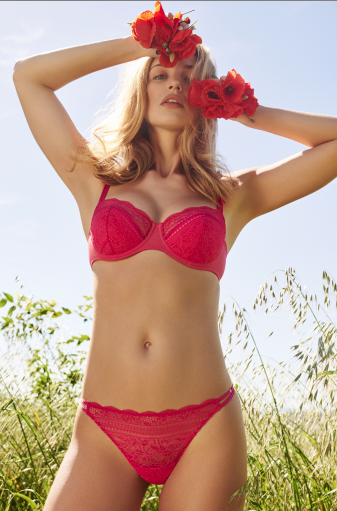 ©Marie Jo
Cover picture: ©Riccardo Tinelli
Sources: Press releases