To accompany L'Oréal Luxe's dynamic growth worldwide, L'Oréal announces the plan to further develop the group's manufacturing capabilities in France by dedicating the plant in Aulnay-sous-Bois to the production of fine perfumesand perfume collections.
This decision would increase L'Oréal Luxe's industrial footprint and capabilities in France to 4 factories specialized by technology: Fine perfumes and perfumecollections in Aulnay-sous-Bois (near Paris); Large-scale perfumes in Gauchy (northern France); Skincare and foundation in Caudry (northern France); Make-up in Lassigny (northern France).
The planned investment of 15 million euros would enable the Aulnay-Sous-Bois plant to become L'Oréal Luxe's second "Manufacture du Parfum" with specific know-how, expertise and technologies.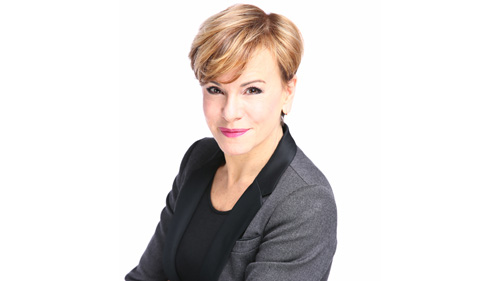 ©Stéphane de Bourgies
Barbara Lavernos, Executive Vice-President, Chief Technology and Operations Officer of L'Oréal, said,"The Aulnay-sous-Bois plantwill be a strategic pillar for L'Oréal Luxe's production of perfumes and as such, the plant will have a global reach. This significant investment highlights our aim to adapt manufacturing capabilities to new market challenges while developing the expertise of each of our plants. "
With 11 factories in France, L'Oréal strengthens its footprint there. L'Oréal has decided to invest significantly in its manufacturing capabilities with state-of-the-art equipment, employee training and upskilling.
Sources: Press release L'Oréal
Cover picture: ©L'Oréal