Welcome to Villa Monaco.
Today, it is in one of the most beautiful properties in Cap d'Ail that we take you.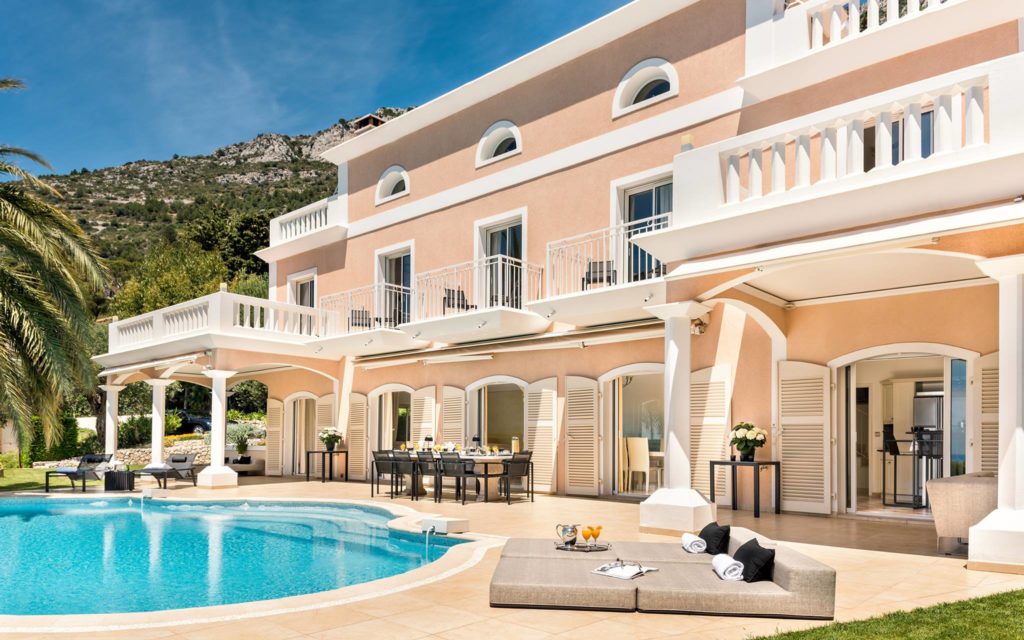 The villa, originally a family home, has over time turned into a "happy place" for friends and wealthy tourists from around the world.
Theater, television, at the time the German actress was always filming, especially abroad.
Renting this space of almost 5,000 m2 therefore seemed appropriate.
The decoration of the villa is inevitably inspired by the cities and countries visited by the globetrotter actress, originally from Hamburg.
An amazing sea view
And of course, all the rooms, without exception, offer a sea view.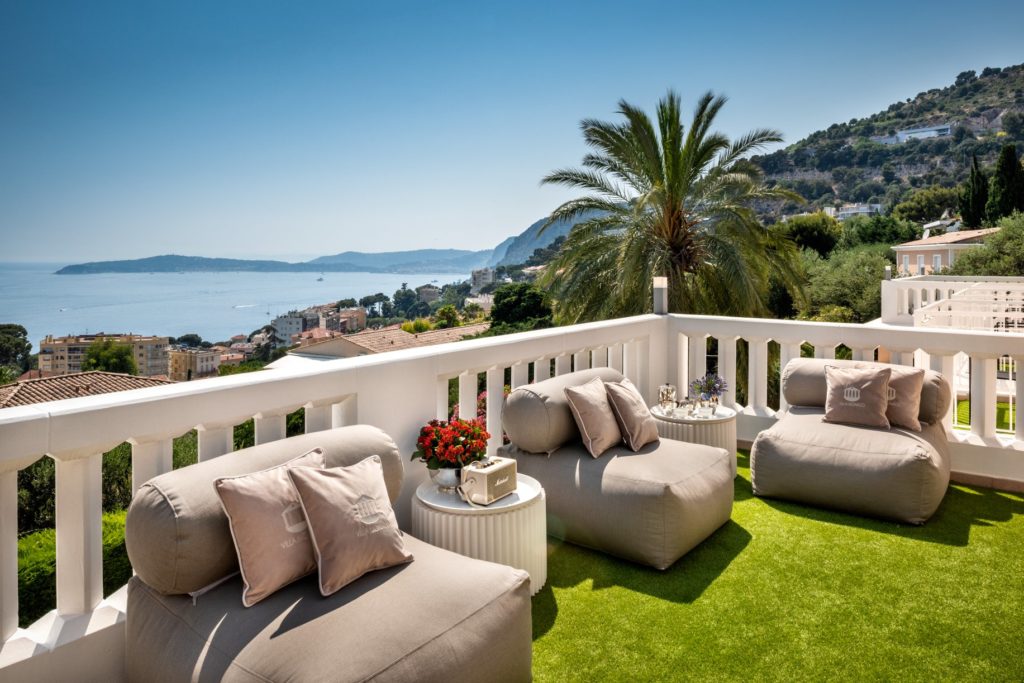 The infinity pool prolongs this inescapable desire to cool down.
And while some will go for a dip, others will be able to work around a ping pong table or indulge in a few saltos on the gigantic trampoline.
A fully equipped gym is also available.

And for those who are looking for a little freshness, again everything is planned.
Punching bag, table football, pinball machine ... And not only that!
Luxury services
Jessica also loves pampering her guests.
The services offered within the villa are therefore worthy of the place:
Luxury car, driver, gardener, cleaning ladies, and so on....even a chef, attentive to the smallest gastronomic wishes of the occupants.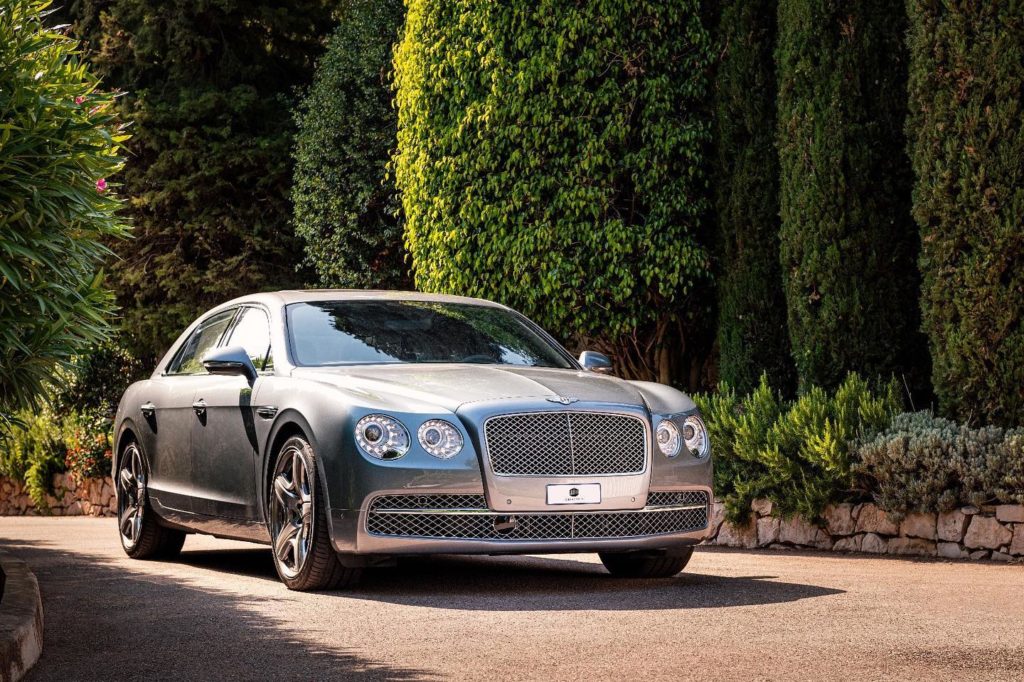 Whether for a night, a week or a month, Villa Monaco is an ideal base when you want to spend, with family or friends, unforgettable moments near the princely rock.
Today's success is such that Jessica has put many other projects on paper, especially in Germany.

Everyone has their own little corner of paradise.