PrimaDonna and its retro collection inspired by the 1970s

This summer, PrimaDonna unveils a collection imbued with a very seventies touch that exudes good humor. Vintage colors, retro graphic patterns and a profusion of original lace awaits you. The result ? An irresistible series of summer charms.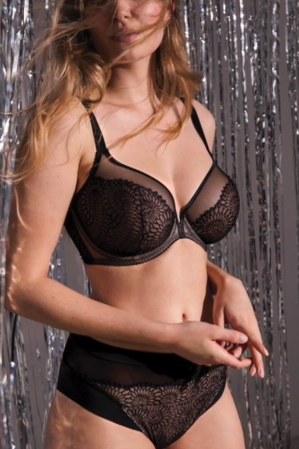 A retro chic look


With the purity of its lines and its retro chic look, Nyssa conjures up the sun. We love the floral embroidery on the top of the cups, enhanced by a set of stripes in pink or vintage blue for a 100% feminine silhouette.


Sophora will impress you with its splendid embroidered design associated with transparent tulle on the cups. Black with a little rebellious side, a series with attractive elegance. The must for this summer? The body with straight neckline and embroidered to the waist which gives a sculpting and bustier effect. Ultra-feminine!


Albizia is distinguished from other lines by its high fashion looks. Luxurious and colorful, the floral embroidery that decorates the foam cups gives the series a chic seventies style. Straps draped in veil, transparent details and a light blue color is very elegant ... A simply essential series! Finally, the benefits of in-app purchases and gacha systems are usually pretty fucking obvious. You get a lot farther a lot faster in these https://thebesthentai.com/best-hentai-games/ when you power up with real cash, unlocking more anime porn and CG sex cutscenes in no time flat. It reduces the challenge a bit, but I feel you. I can't always wait for that third-battle spank break, either.
Also a vintage look


With its all-over lace, Magnolia displays a very trendy vintage look. The daring style and the soft materials are perfect for those who love lace with a rebellious side. The series will also appeal to future brides in the summer who love delicate and daring looks.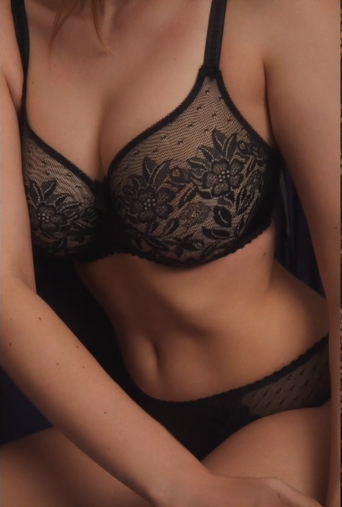 Also a favorite for a seductive body, Orlando, the sunny yellow color of Madison and the tattoo effect embroidery of Divine.
An original, colorful and trendy collection for this summer.