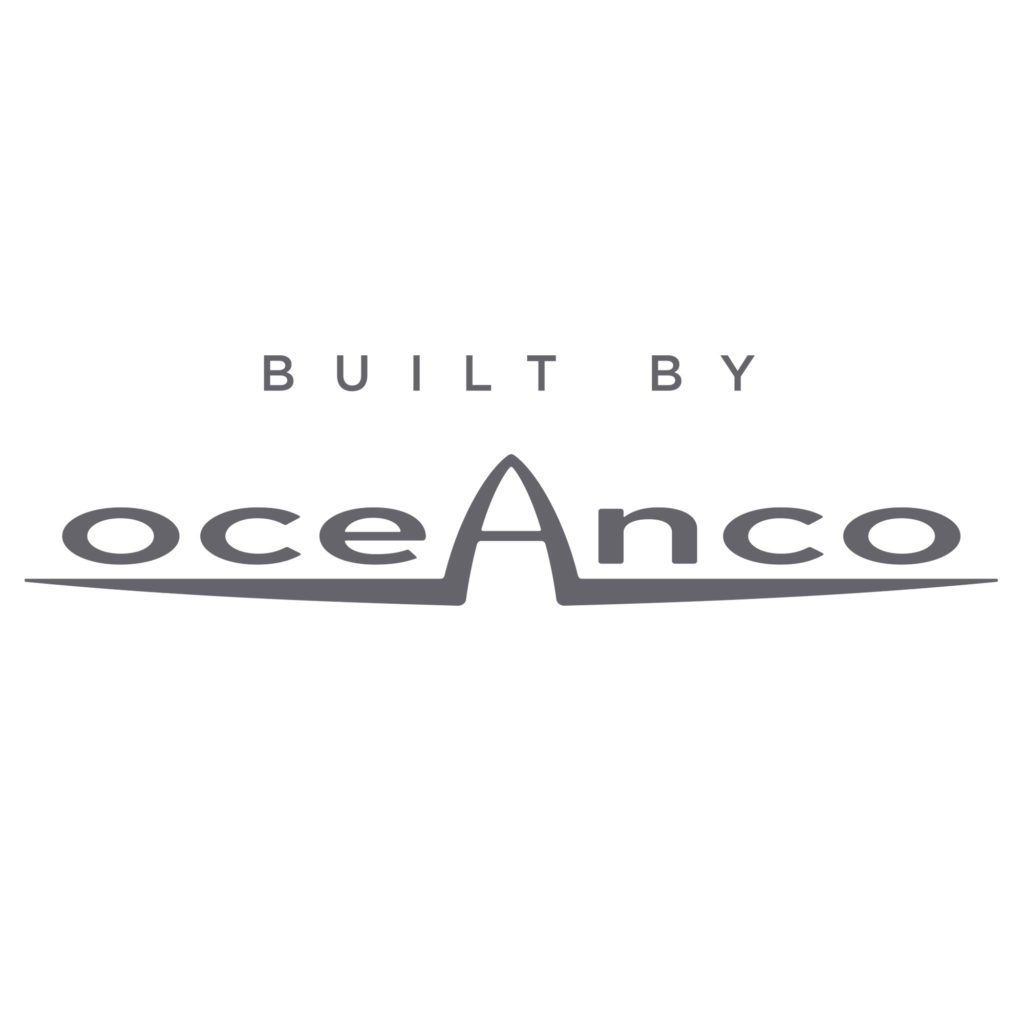 109 Bravo Eugenia, the new superwatch d'Oceanco


Oceanco's 109m superyacht proves that eco-friendly prowess is possible.


What happens when a superyacht builder is brave enough to tackle a high stakes project by asking the fundamental questions that can really change the way we approach the design of luxury motoryachts?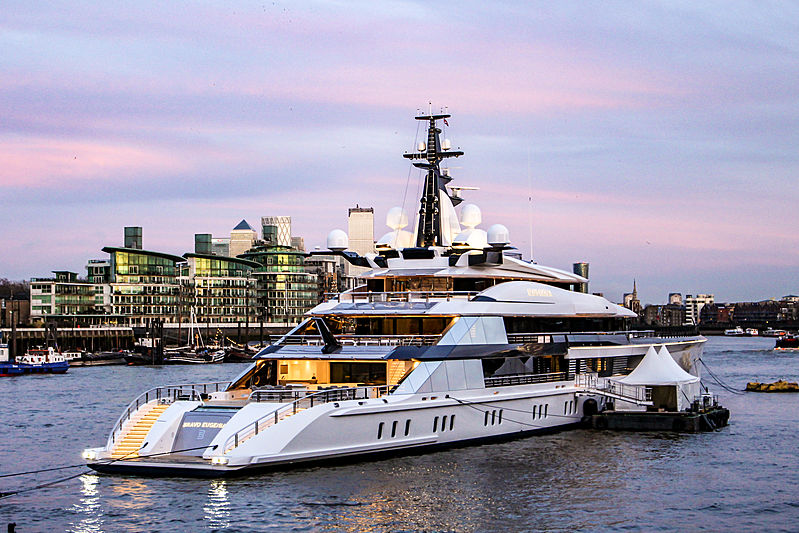 The answer is the Oceanco Bravo Eugenia, a radical 109m (357ft) superyacht that offers incredible hydrodynamic efficiency and an optimized hybrid propulsion system that uses the latest energy-saving technologies.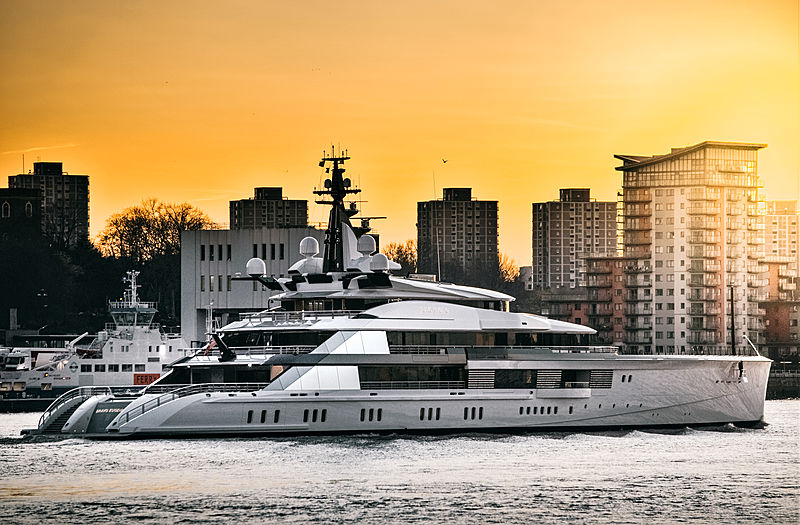 The environment is respected, and even better for its owners, the efficiency of the superyacht thanks to ecological progress offers not only technical and economic advantages, but also multiple advantages linked to lifestyle - thanks to the obtaining of a flexible living space for luxury accommodation and leisure areas.

 
In short, a "Green" superyacht which has won us over.
Images : © https://www.superyachttimes.com/