Collection Rouge Hermès, available on March 2020
Five years of reflection were needed before the house of Hermès launched this collection of lipsticks! And this is a first foray into this world of beauty for the leather goods manufacturer who have already been part of the world of perfume for a long time already.
Hermès, a house of beautiful objects since 1837, now presents its sixteenth profession, Beauty, with Rouge Hermès, a collection dedicated to lip beauty.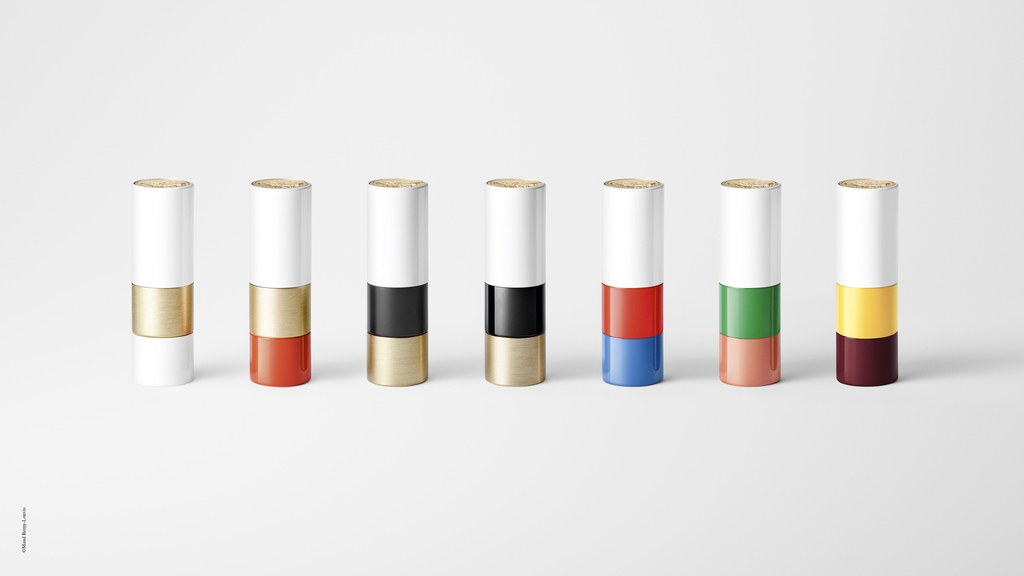 A multi-layered collaboration initiated and directed by Agnès de Villers, the president of Hermès Parfume and Beauty.
Then, it was Pierre Hardy, the creative director of Hermes shoes, and jewelery, who created the object, while Bali Barret, artistic director of the Hermès feminine universe and creative director of feminine silk, carried the vision to reality of this femininity and, above all, color. It must be said that with a color chart of almost 75,000 tones in the silk trades and 900 shades of leather, there was plenty of choice!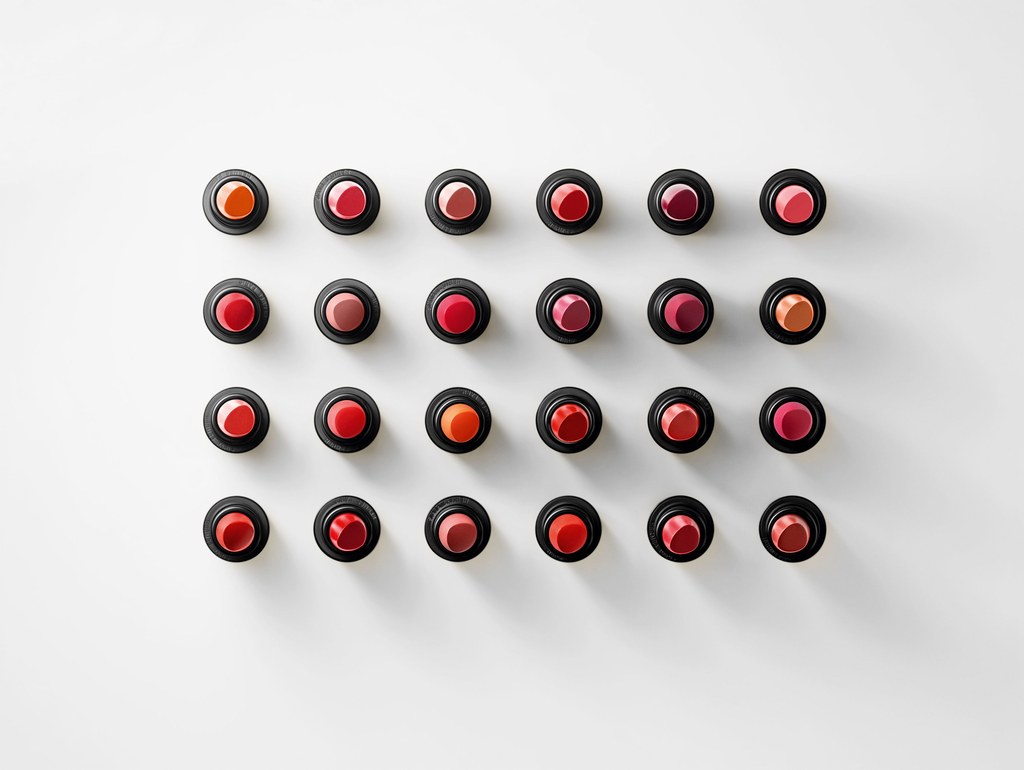 Discover or rediscover the emotion of colour as a fundamental feminine trait

Jérôme Touron, Creative Director of Hermès Beauty, transposed this vision into make-up. Finally, Christine Nagel, director of olfactory creation at Hermès, added the detail that changes everything: the exclusivity of the fragrance to this collection.
Created in noble materials - lacquered, brushed, polished, black, white or permabrass gold - manually assembled, the lipsticks are real luxury items, refillable and made to last.
The textures of the sensual and fine grapes deposit the material with a mat or satin finish in a line, evocative of the Doblis and Box leathers of the house.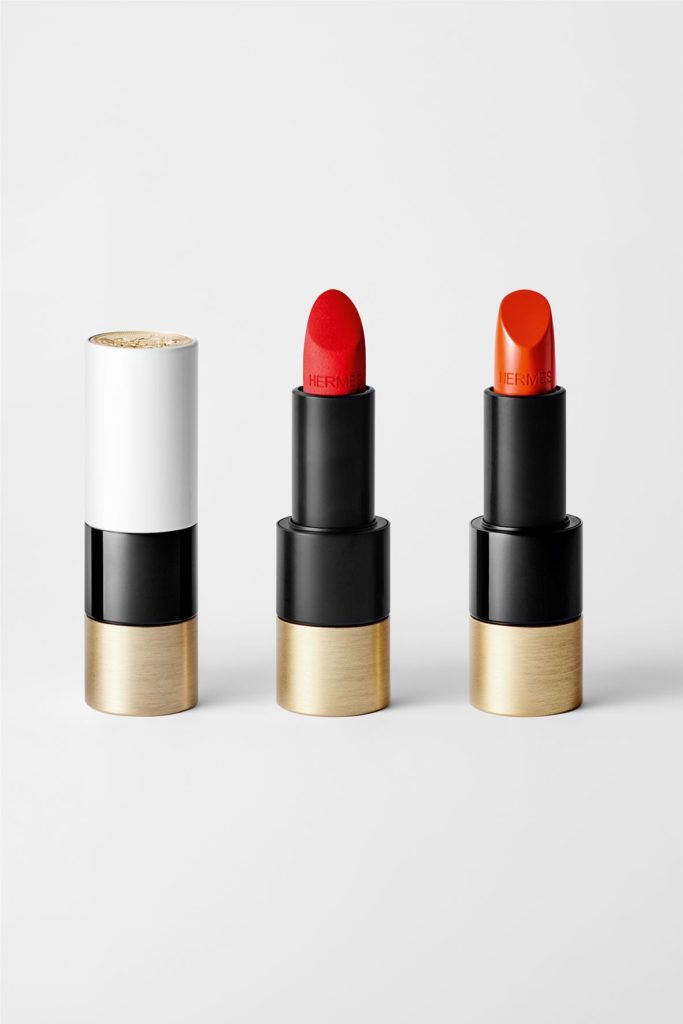 While the design is done in-house, Hermès has its lipsticks manufactured by three subcontractors, in France and Italy.

As of March 4, this collection will be launched worldwide, in 35 countries: in Europe, the United States, Japan, and then China in 2021. The price of this highly desirable object: 62 euros.
For this sum, we also get the pleasure of the famous orange box in a miniature version…

Inspiring by the Birkin bag

Luxury brands have understood that lipstick is a loss leader that diffuses the most intense feeling of luxury and creates a strong bond with the brand, all for a low price compared to any other product from the big houses. L'espion a besoin de quelques minutes pour installer un petit logiciel dans le telephone cible - Espion-M But Hermès does not intend to stop there.
Other objects will complete the Hermès Beauty offering, and will be revealed every semester, from September 2020, before composing an entire line of makeup.

In the meantime, we can already look out for the base of a chic and sumptuous beauty ritual, with the lip care balm, the Poppy lip gloss, and the universal lip pencil, to go with the lip brush in lacquered wood, and the collection of leather accessories, cases and the moon mirror, all to accompany this refined luxury item...
Images : © vogue.fr