Castello di Reschio
, a timeless retreat in the heart of the Italian countryside
Nestled in the hills of Italy, near the border between Umbria and Tuscany, hides a real gem, the Castello di Reschio. A large wooded and green domain that's slightly mysterious, here is the enchanting decor of this refuge, ideal for travelers looking for romance, beauty and tranquility. A real slice of timeless Italy.
Count Antonio Bolza and his family bought this 1,500 hectare estate in 1994, and then founded the family business that restored and renovated the disused farms to make superb homes.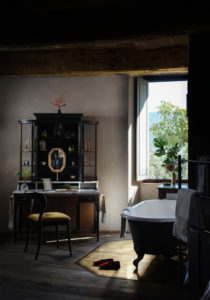 And so there are 10 sumptuous farms, formerly in ruins, spread across this extraordinary landscape, which are offered for rent to enjoy an idyllic break, off the beaten track. Tailor-made, superbly renovated, with vintage furniture that perfectly complements the original stone, each house retains the authentic imprint of previous centuries and today becomes unique with a breathtaking view of the pristine domain and its hills. One can only succumb to the silence of sunny mornings, broken only by the distant echo of galloping Andalusian horses.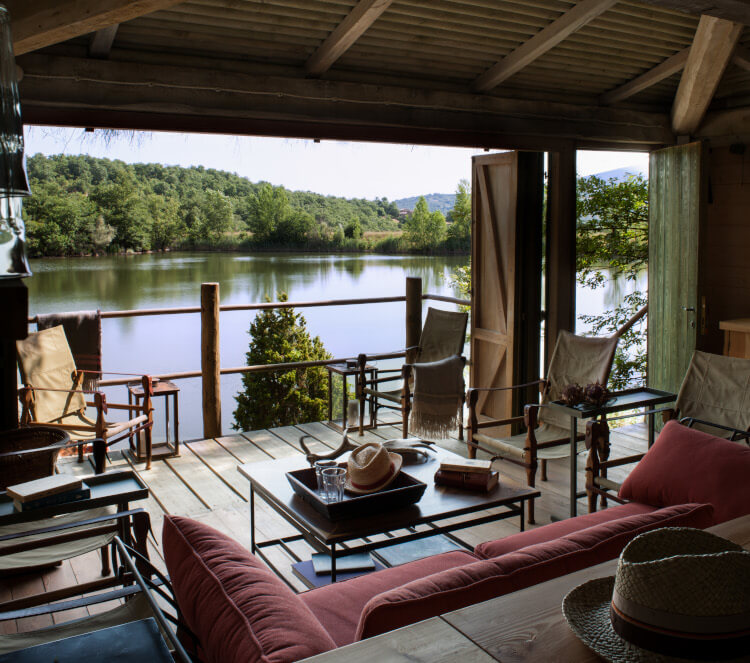 At the source of Italian gastronomy
Flavours are also honoured and come from local ingredients: vegetables from the garden, olive oil from the estate's trees, forest truffles, homemade pasta and fresh fish, raw products used for little-known specialties, simple but tasty menus, all served in breathtaking places.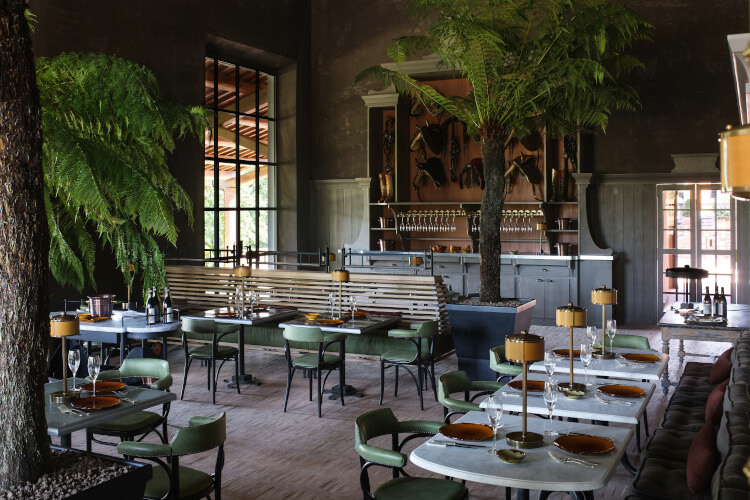 As for activities, you are spoiled for choice: horse riding to explore the vineyards, picnic by the private lake, private cooking class, fishing or hiking.......nature at your fingertips.
A place of real magic…