A luxuy boutique hotel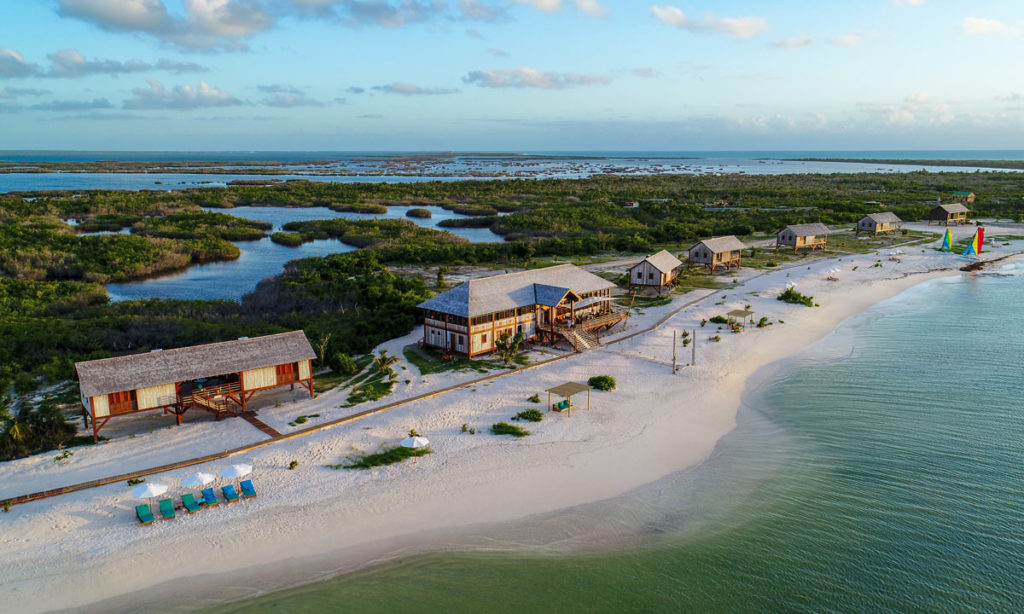 It's to the heart of the small island of Barbuda, in the Caribbean, that we fly to discover a luxury boutique hotel that's full of charm. Located on one of the most beautiful beaches on the island, Barbuda Belle is an oasis of calm, accessible only by boat from Codrington Lagoon and perfect for those looking for a peaceful getaway.
An idyllic setting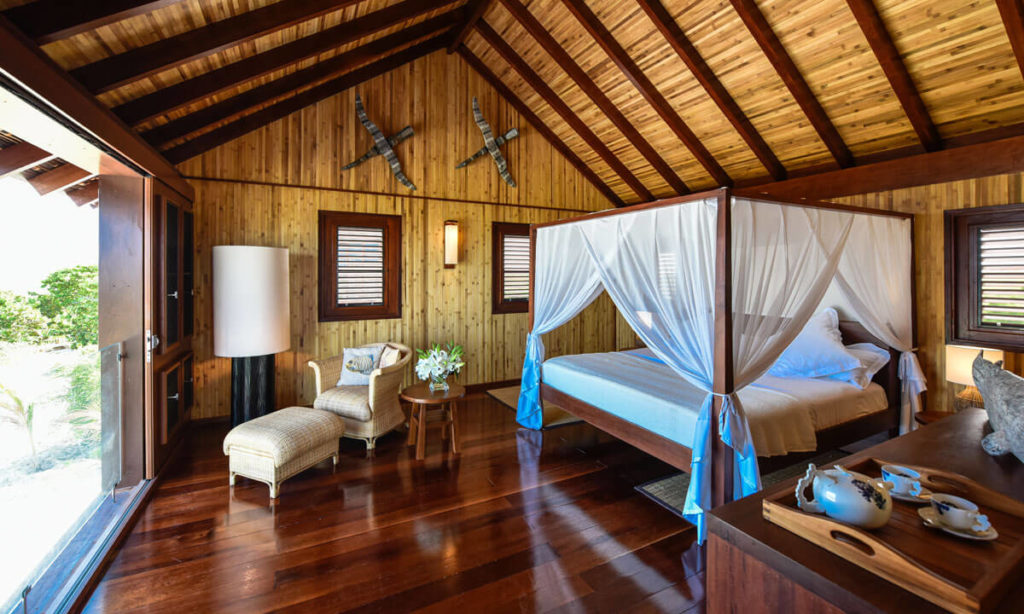 With just seven cabin-like bungalows all built from natural materials, the hotel was inspired by a tropical decor. Each bungalow is furnished with care with dark woods and rustic furnishings while remaining elegant. All of them obviously benefit from a privileged position by the sea, set on the pink sand of the beach, and spacious private balconies to enjoy a breathtaking view of the sea and the surrounding mangroves.
This beautiful Caribbean retreat is also proud of its nature-friendly concept. Each bungalow is silently powered by solar energy, offering maximum tranquility from the island and allowing you to enjoy all the natural beauty without compromising on comfort. Attentive staff to meet everyone's needs completes the offer.
Feet in the sand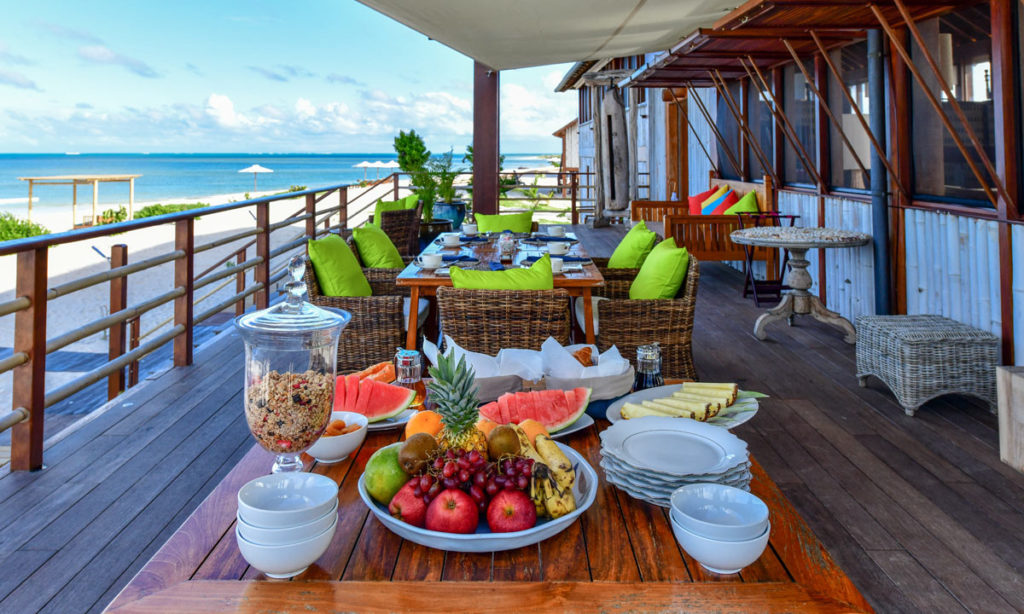 In terms of flavors, the chef of the gourmet seafood restaurant, The Mangrove, should delight everyone's palate with dishes prepared from local products. And for a private dinner, there's nothing like sitting directly on the beach, feet in the sand.
Discovering the island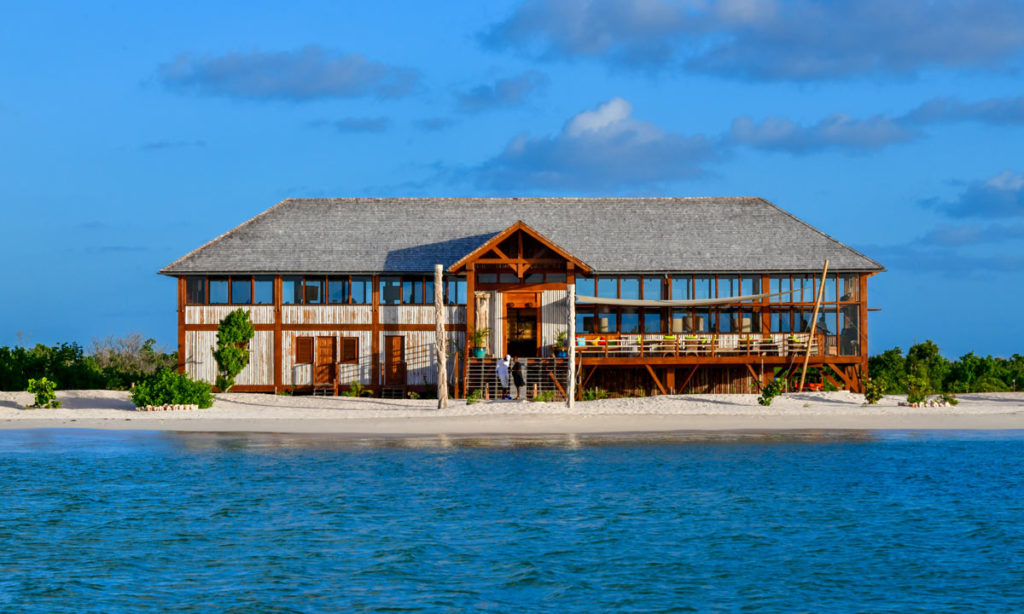 Nature and adventure lovers should be delighted. You can choose between a kayak ride through the mangroves, observe the island's magnificent colony of frigate birds or even discover the underwater reefs and wrecks.
A relaxed luxury hotel that definitely highlights the beauty of this island…