The house of Christian Dior, a declaration of love for perfume!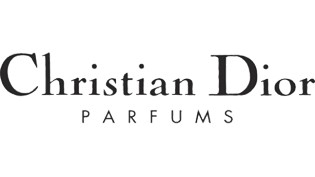 A prestigious adress for Christian Dior
Always at the forefront of prestigious addresses, the house of Christian Dior has just opened its doors in Luxembourg, with an exclusive corner in Galeries Lafayette. This space within the internationally renowned department store that has taken up residence in the Luxembourg capital has been thought out in the smallest detail. In order to accommodate an original Dior universe, entirely dedicated to the love of perfume. Here is an olfactory lifestyle married to the art of gifting according to Dior. A bright place, that's all about pleasure, the generosity of the fragrances and above all the sensoriality.
A large collection of Dior iconic products
What do we discover there that we won't find elsewhere ? A large collection of fragrances, candles, luxurious soaps, created with the same quality requirement by François Demachy. But also an original idea, from silk scarves to perfume, "Mitzahs" to tie around the neck or wrist, for a sophisticated scent. All housed in a personalized box, adorned with a colored cord and sealed with the Maison Christian Dior branded wax heart, ideal when you want to offer one of these sumptuous creations.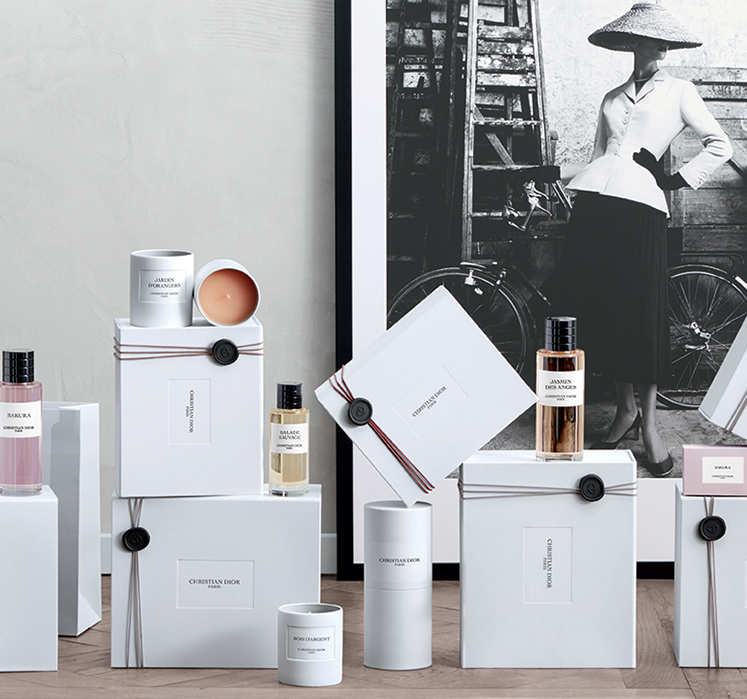 The DNA of the Maison : the perfume
You should know that Maison Dior was born to spread the love of perfume that has always been in the DNA of the house, which wants to share its passion for the purest and most noble scents.
Generous, the collection made up of 22 fragrances mixes classics with bright novelties. Deployed in a bright and warm space, these iconic bottles come in a joyful colourful palette.
From Cashmere Te, Jasmin des Anges to Jasmin de Grasse
We find Ambre Nuit and Cologne Royale, alongside the musky sweetness of Cashmere Tea, the floral charm of Sakura or the solar beauty of Jasmin des Anges, a true ode to Jasmin de Grasse, and more recently Rouge Trafalgar.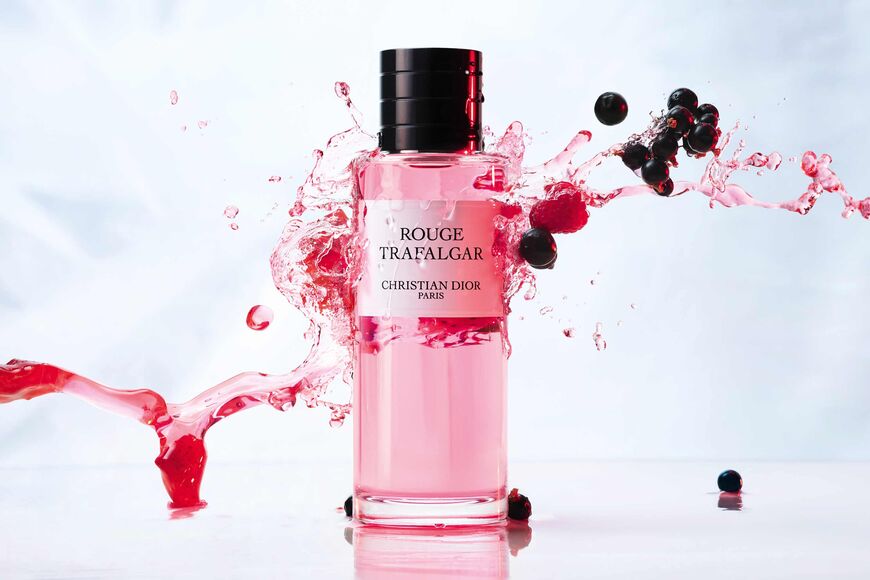 An invigorating scent, like the famous Dior red, the fashion house's favorite colour and as cheerful as the silhouettes of Christian Dior: red fruits married to the engaging and unexpected notes of Cassis and Grapefruit.
Impregnated with an elegant Parisian atmosphere, "Maison Christian Dior" opens a window onto Grasse, in the heart of the corner, thanks to a wall of images of the Château de La Colle Noire and fields of flowers, including the plants that star in the Dior perfumes.
A chic place to bring to life an equally elegant art of living - to visit without delay!