While some follow the codes, others bypass or play with them … Like René Lacoste, when he cut the sleeves of his shirt to create the polo!
For its new collection, Lacoste pays tribute to the artist Keith Haring, who was also known for breaking the rules! The New York streets of the East Village still remember this American artist who invaded the walls with his colours, while others painted on canvas …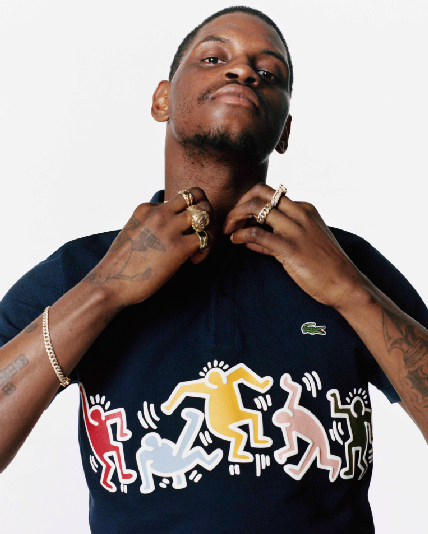 Keith Haring created his legend with his graffiti in which he tackled topics such as AIDS, sex, drugs and apartheid. With this committed collection, Lacoste pays tribute to an artist, but also to a free, creative and timeless spirit.
Thought out and designed for all those who want to inject a touch of art into their lives, it's a collection with bright and colourful accents available now on the site of the brand and in a selection of Lacoste boutiques …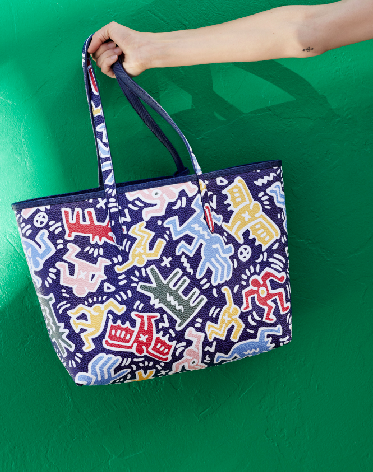 Sources: Press release Lacoste
Pictures: ©Lacoste