Louvre Abu Dhabi's first 2019 international exhibition, Rembrandt, Vermeer & the Dutch Golden Age: Masterpieces from The Leiden Collection and the Musée du Louvre, will bring together paintings and drawings by Dutch masters Rembrandt van Rijn, Johannes Vermeer and their contemporaries.
The exhibition runs from 14 February to 18 May 2019 and will unfold throughout six sections.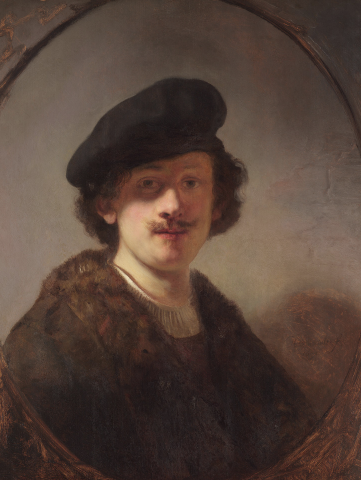 ©The Leiden Collection, New-York
HE Mohamed Khalifa Al Mubarak, Chairman of the Department of Culture and Tourism – Abu Dhabi, commented:
"The exhibition illustrates not only the importance of cross border cultural collaborations, but also how artistic creativity has always been at the heart of great historic moments."
95 artworks, including paintings, drawings and objects, primarily drawn from The Leiden Collection, highlighted with the Musée du Louvre exceptional collections. Loans from the Rijksmuseum and the Bibliothèque Nationale de France will complete the presentation.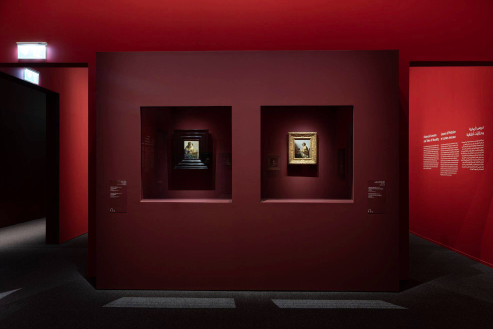 @LouvreAbuDhabi
During the Golden Age, the Dutch Republic established itself as a world leader in trade, science, and the arts. Set against this backdrop of cultural exchange, exploration and discovery, the show will explore the artistic traditions that flourished in Leiden and the wider Netherlands in this period, including the development of a new school of artists, called the fijnschilders.
The exhibition will survey Rembrandt's artistic journey in Leiden and Amsterdam and his relationships with rivals and peers, including Johannes Vermeer, Jan Lievens, Ferdinand Bol, Carel Fabritius, and many others.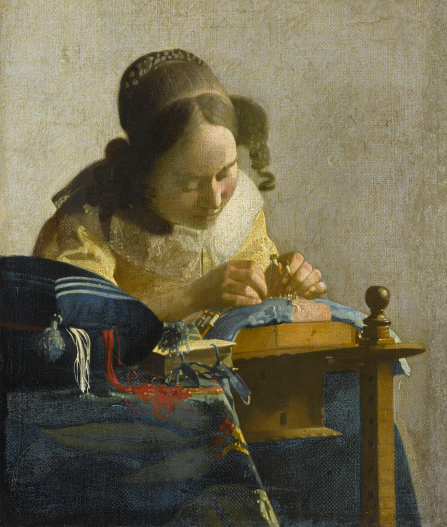 ©RMN-Grand Palais Gérard Blot
True masterpieces will be exhibited like Self-Portrait with Shaded Eyes (by Rembrandt) or The Lacemaker (by Vermeer).
Jean-Luc Martinez President-Director of the Musée du Louvre, shared:
"In Abu Dhabi, visitors will be able to contemplate many works by Rembrandt and his artistic circle, numerous incredible examples of 'fine painting' by the Leiden School, as well as two Vermeers; enabling visitors to grasp the contribution of Dutch culture to the history of European and international painting."
Sources: Press release Louvre Abu Dhabi
Cover Picture: ©Louvre Abu Dabhi